Jeevmoksha yoga gurukul offers its students a very clean and natural design of accommodation. The location gives a serene impression of being in the nature with a lot of natural ambience in the backdrop of our campus so as to keep the stay conducive for yoga training. Students are provided with individual rooms of their own with attached facility of bathrooms. Each room is equipped with a double sized bed, hot water facility and an open terrace in front to spend those free hours while contemplating on Himalayas, or on your subjects of practice without any distractions from around. Linen and beddings are changed and washed regularly in order to maintain the hygiene of stay and rooms are also cleaned on a regular basis. At the same time we expect all our students to maintain the conduct of keeping the area clean by not letting any wastes to be dropped or left around and using bins which are provided. 
The campus is WiFi enabled so you can be in touch with your people while being at the course. The basic medical attention is available and also Doctor on call facility is available at the Gurukul. Students are required to wash their own plates in the dining area and laundry machine is available to wash the clothes.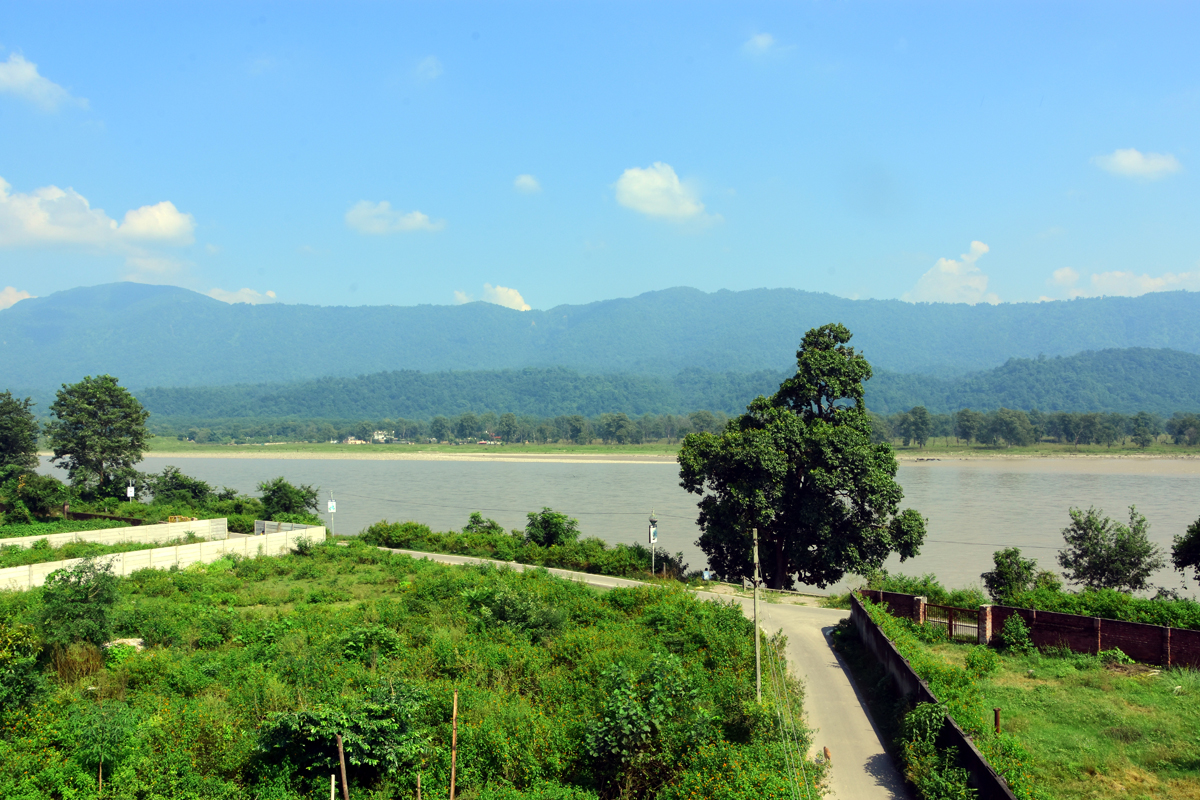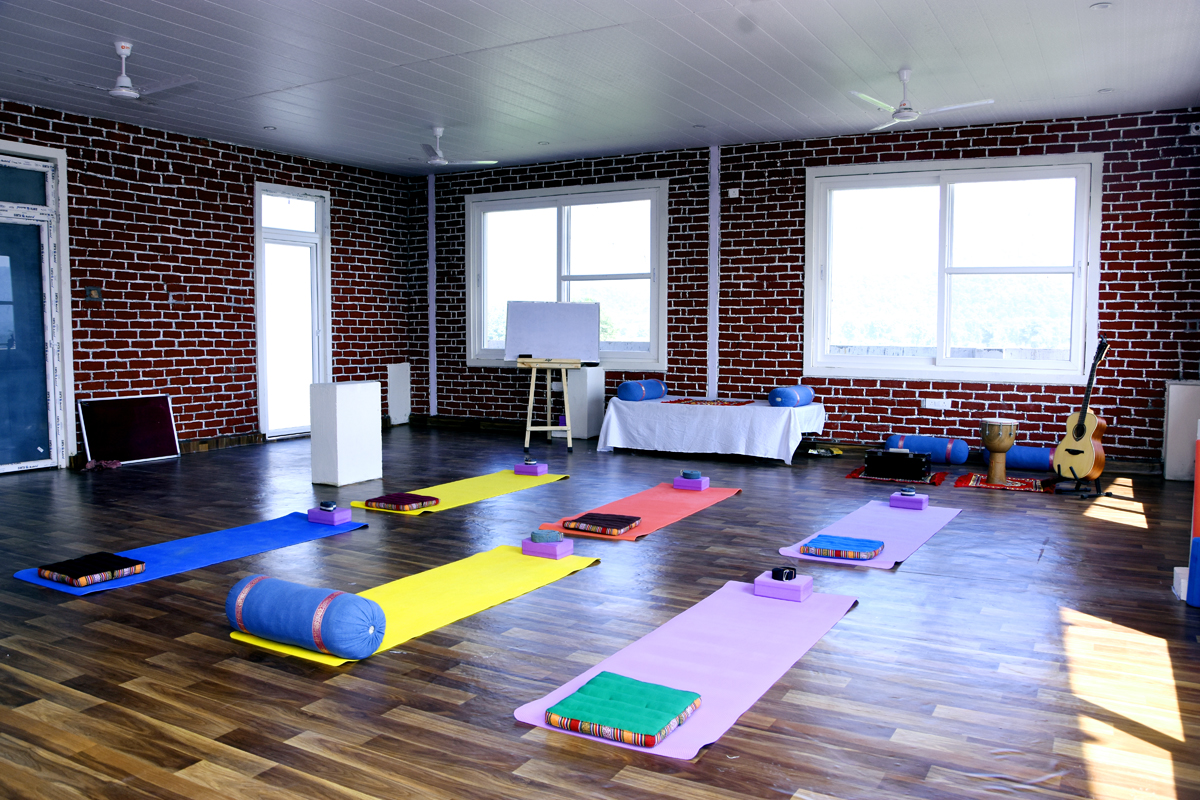 Meals are prepared in a very natural and yogic manner while promoting the use of seasonal legumes, vegetables and fruits and avoiding all the artificially prepared edibles.  Our vegetables comes from local farms and are grown organic and supplied fresh. We prefer seasonal vegies and fruits over refrigerated items. As the local conditions might be different from other places, students might find a couple of dishes on the menu unfamiliar. We, to our best  efforts try to prepare the food with utmost devotion and love which could cater the needs of nourishment of all the layers of our personality. As the Upanishads declare that Food is God, "Annam Brahma", Jeevmoksha also try to follow the same principle of a diet which is comprehensive in terms of nutrition. The diet routine is fixed in order to keep the food healthy, naturally cleansing and detoxifying, nutritive and providing strength at the same time to keep up with the rigorous routine of training and practice.